September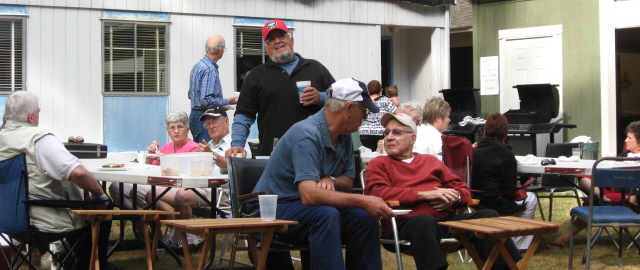 Lions Picnic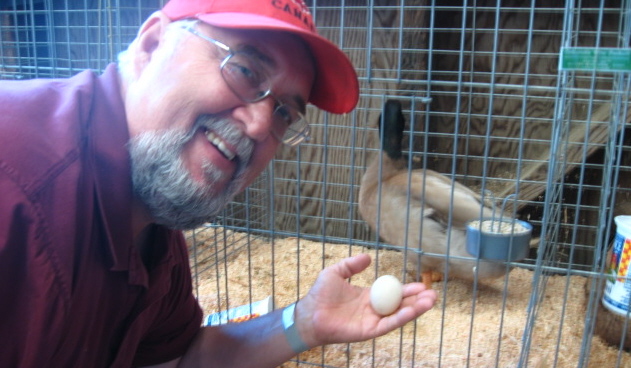 Chicken Coop at Comox Fall Fair
Chicken Poop Bings. No we didn't win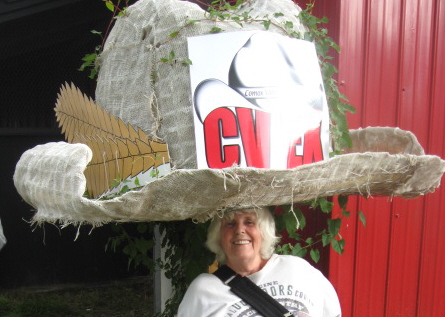 Balance act ???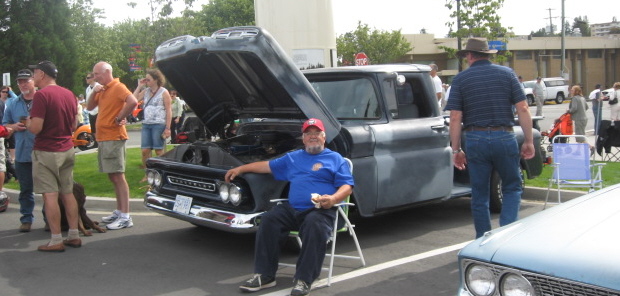 Ivan's New "Old Truck"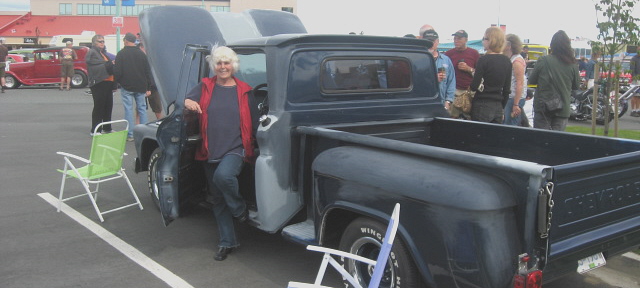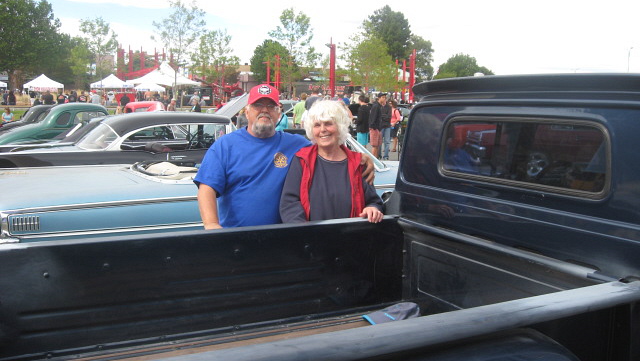 Ivan and his Pick Up
Johnny Cash was the entertainment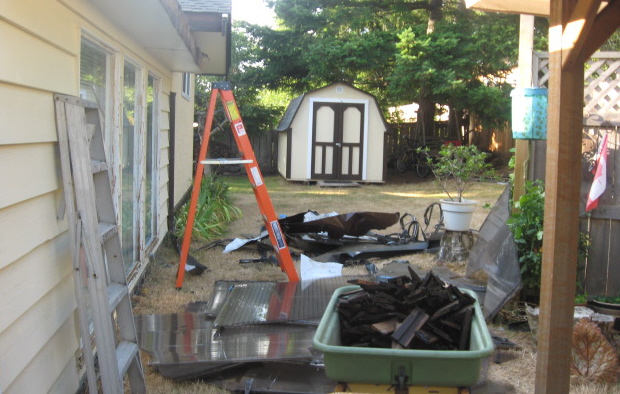 Peter helping Ivan with Sunroof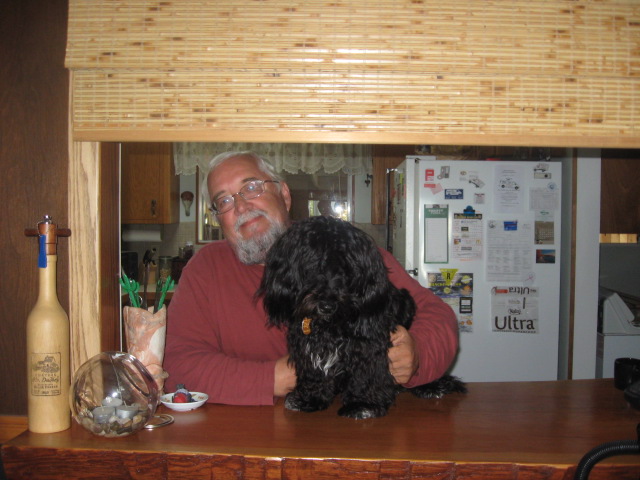 Nothing like getting a flat in your driveway
BC Senior Games held in Campbell River and Courtenay this year.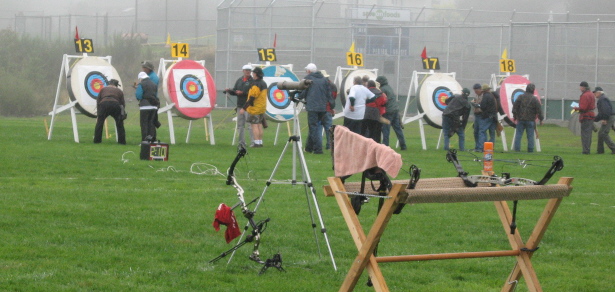 Archery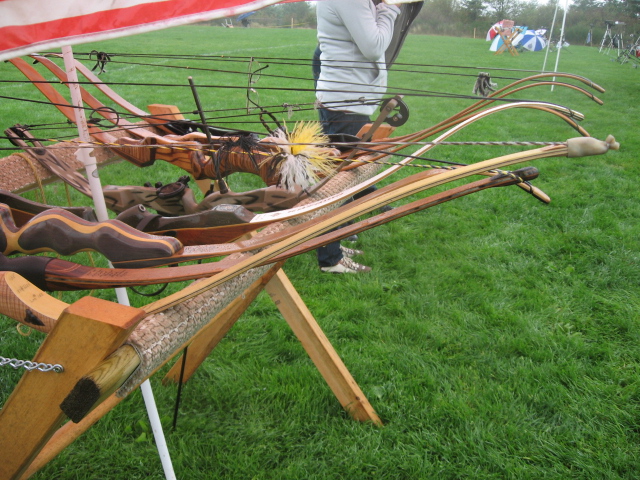 Not quite Robin Hood type bows.
October / November
Pumpkin Smash after Halloween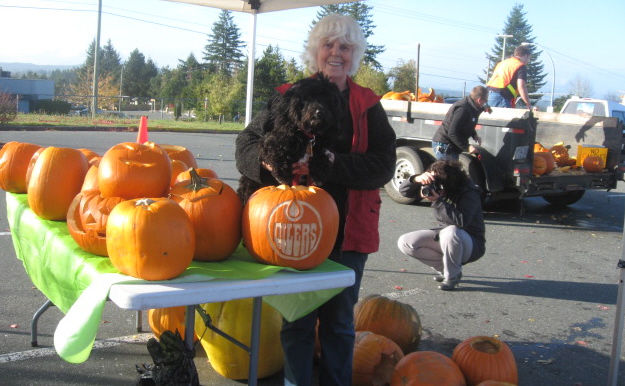 Bev and Riley
Remembrance Day at the Legion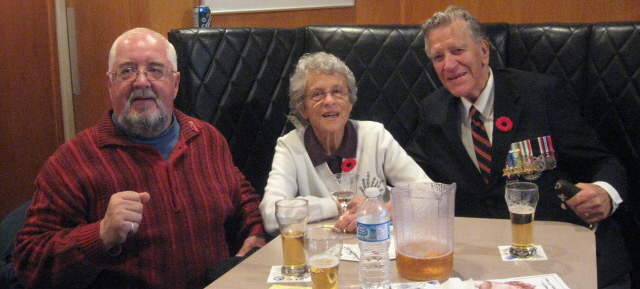 Ivan, Rae and Vet Gordon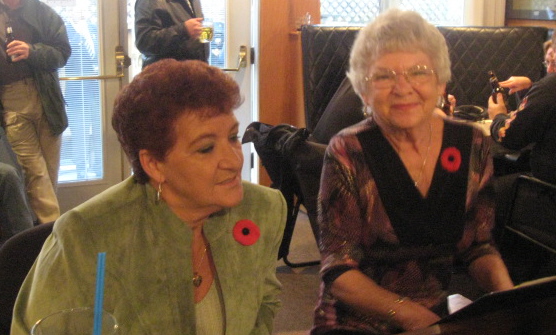 Bonnie and her pal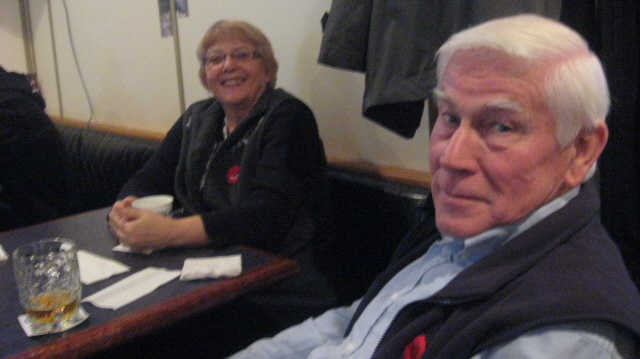 Devina and Cliff
Rae donating to the Poppy Cross
How windy was it that day??
Mushrooms in our front yard
December
This can't be the real Santa???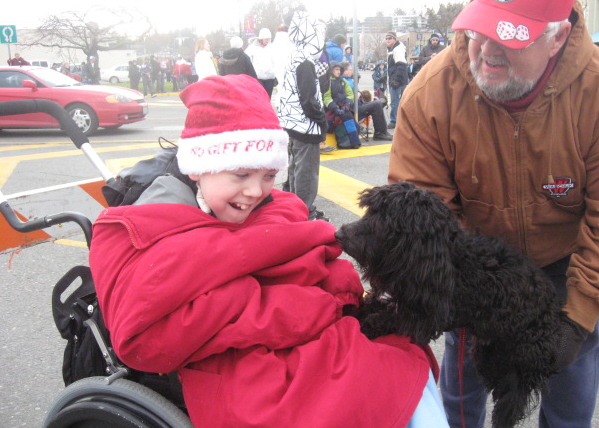 Riley's new Buddy
Our Manger (in our new bay window)
Vi Pie (One of Eight that Ivan baked) mmm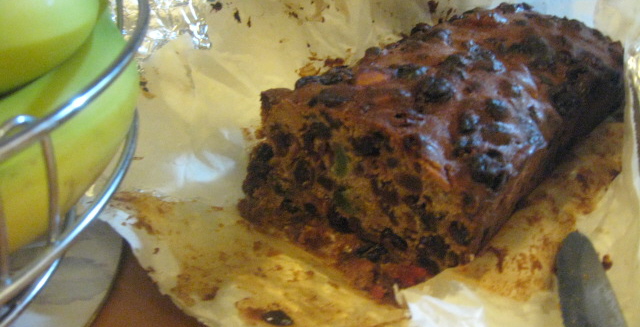 It's a good thing that we have friends that bake!!!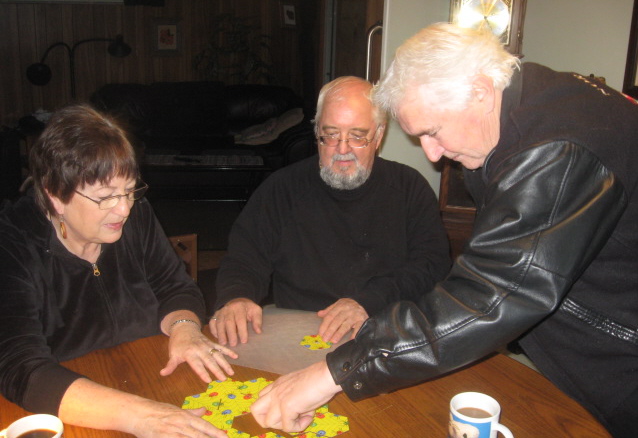 Donna, Tom and Ivan looking puzzled

Home is where you "hang your hat"
Honest.....I was really good this year.
"Nephew" Kevin O. gave this Tee shirt to Bev 20 years ago. It's now time to retire it. Old Rod is looking his age. :) and the tee shirt isn't as "perky" as it used to be. :(
I've only had this tee shirt for 30 years....Things just don't last...
Out with the Old.......In with the New :(
Follow my example:
Relax and have a Happy New Year
You gotta learn how to relax