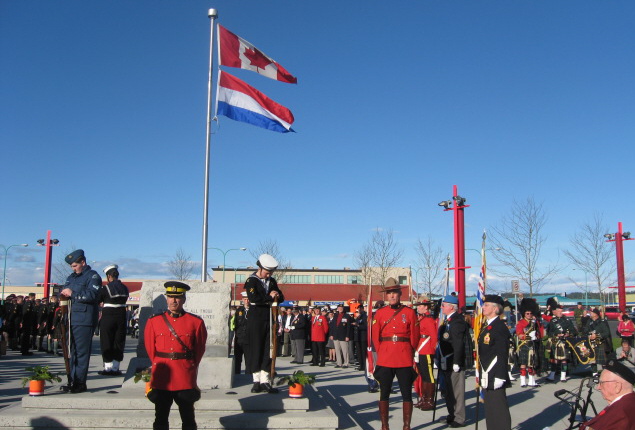 Liberation of Holland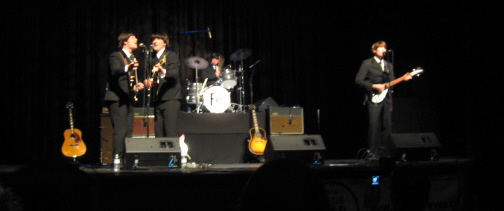 Fab Forever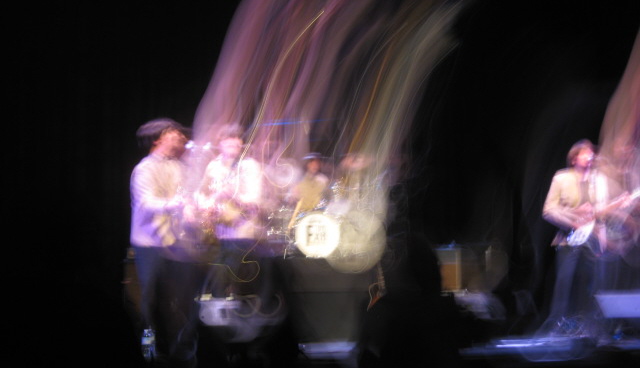 Must be the 60's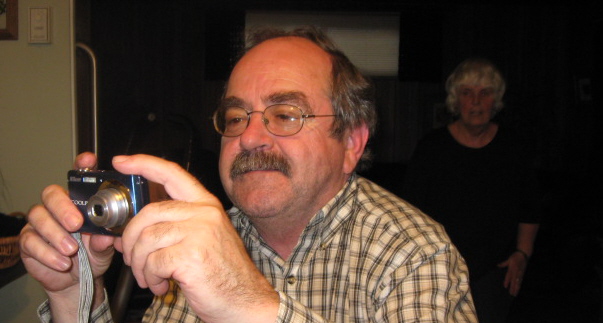 Better watch your back .... :)
Merv Birthday with Ivan and Bob
Rene and Bev....Jean is missing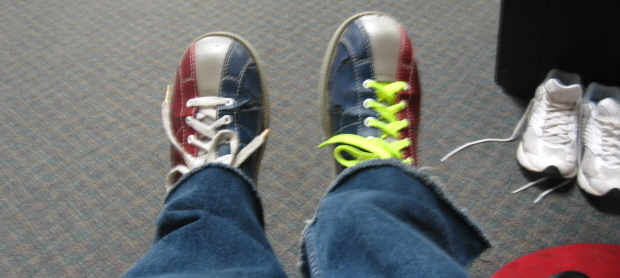 Bowling Shoes don't quite match

GAME ONE - First bowling game in over 30 years. Scored 83

GAME TWO - Doing a little better. Scored 113

GAME THREE - Doing a lot better in 3rd and last game. Scored 172
Garth and Wanda came for a visit (May 23-27). They brought the rain with them. When they left, it turned nice and sunny. Go figure!!!! We went to the May Day Parade in Cumberland. Wanda had her Special Birthday and we went to Painters Lodge for dinner.
Cold Rainy May Day Parade in Cumberland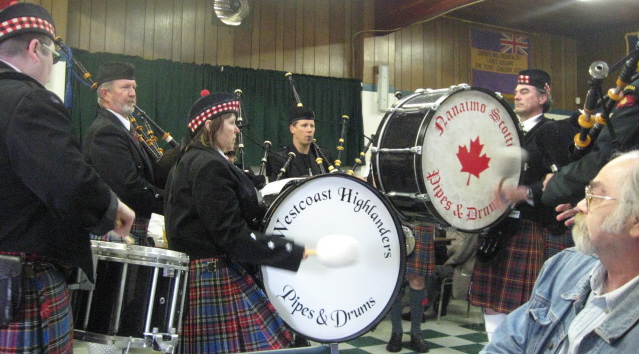 Bag Pipes at Legion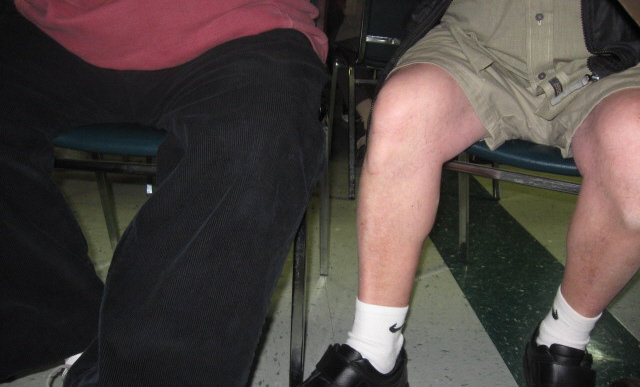 Kinda cold for shorts....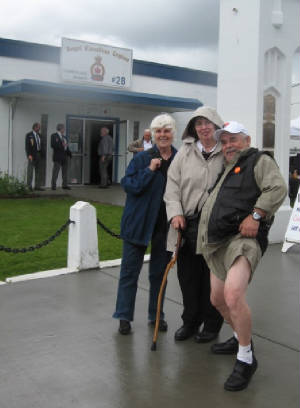 Today is too cold for Legs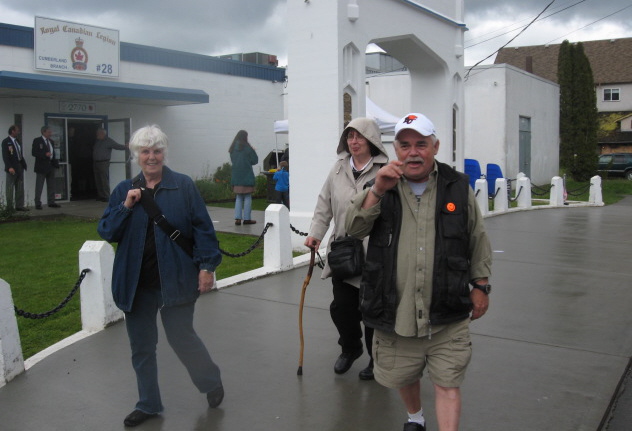 Wanda's cane is almost as nice as Cliff's...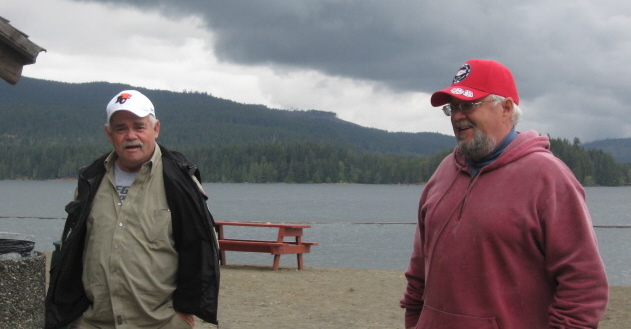 Comox Lake
Garth lighting candle on Wanda's Big Birthday Muffin
Birthday Girl with her Birthday Muffin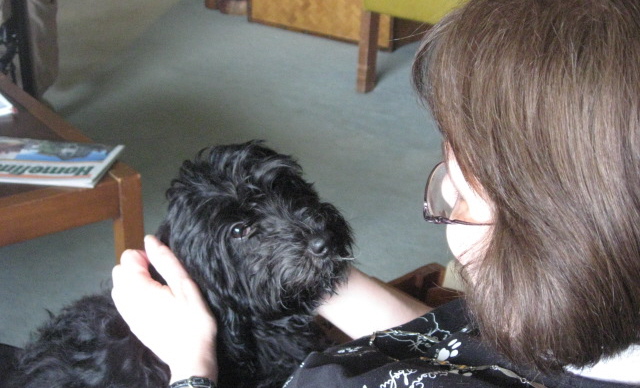 Riley and Wanda - They both have such nice hair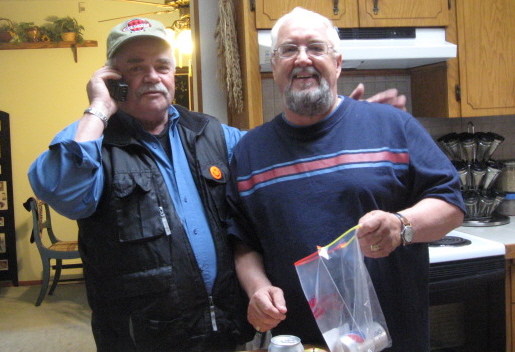 Packing a lunch and Heading Out...Garth talking to cuz Donny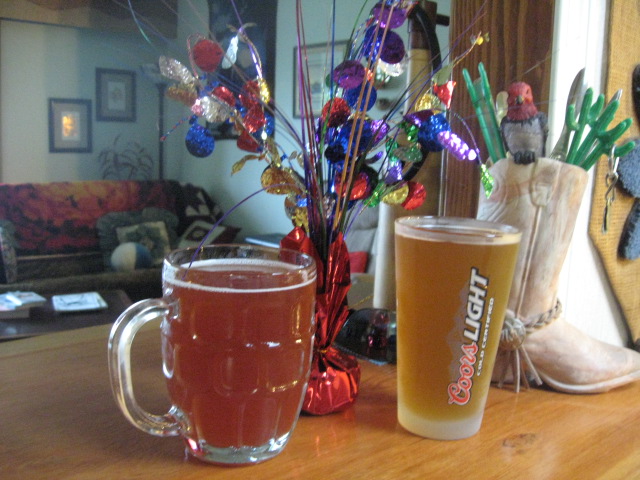 Toasting Mika and Matt - May 29th. EAT, DRINK and be MARRIED ! !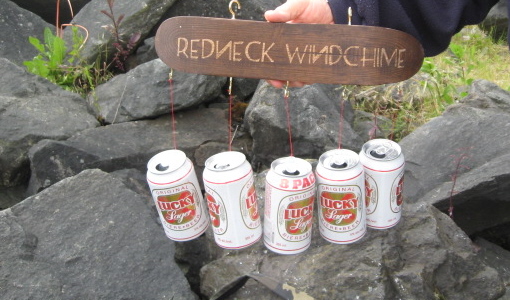 Redneck Windchimes at Market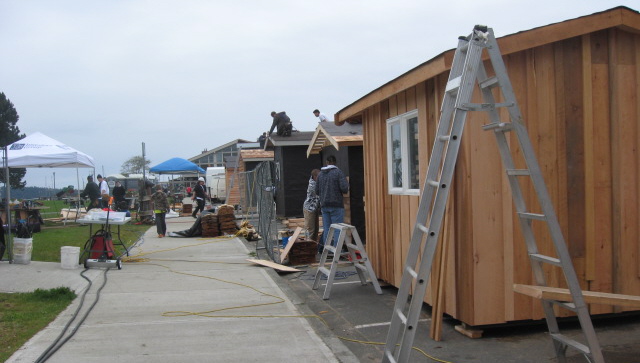 Building Sheds to be Auctioned Off...