Ivan drove to Las Vegas in mid March (approx March 13-27th). He met up with Donnie and Neil. Did some work on the trailer and took in a Car Show and also dropped a few dollars at the Casino's. Bev stayed home and tried to house train Riley. Apparently neither of us came out on top. ha
Hit some snow in Wells on the way down.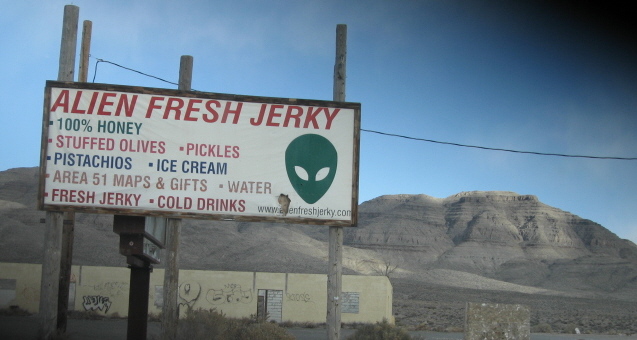 This is alien to me.
Almost there
Ivan's camera lens didn't open for a lot of his pictures. At least this is what he said. I think that he may have been having a shut-eye or two while on the road.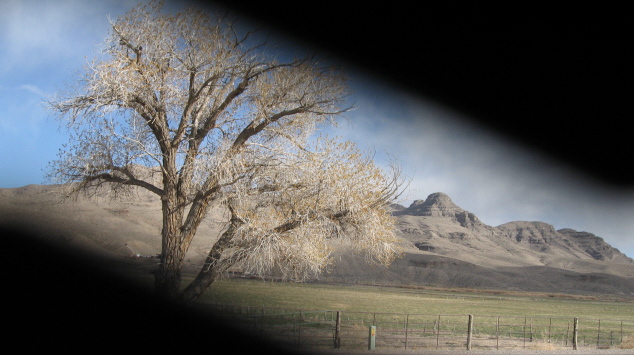 Time for a little shut eye :) As seen through Ivan's eyes...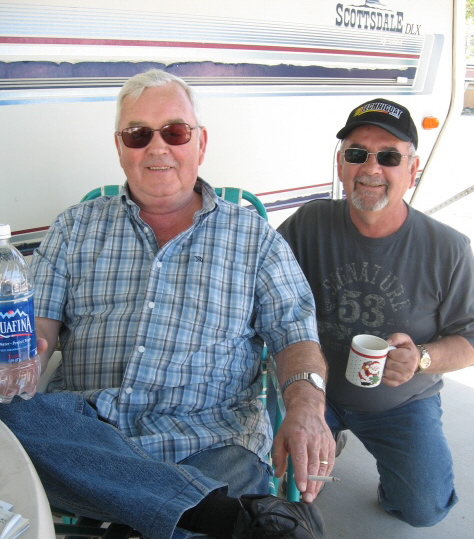 Look what I picked up at the Airport.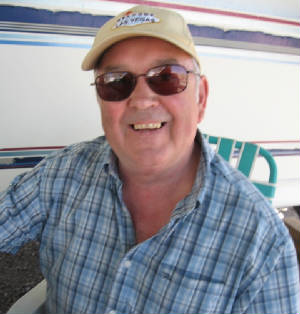 The sun is soooo bright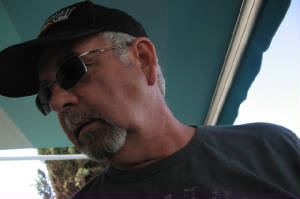 You gotta wear shades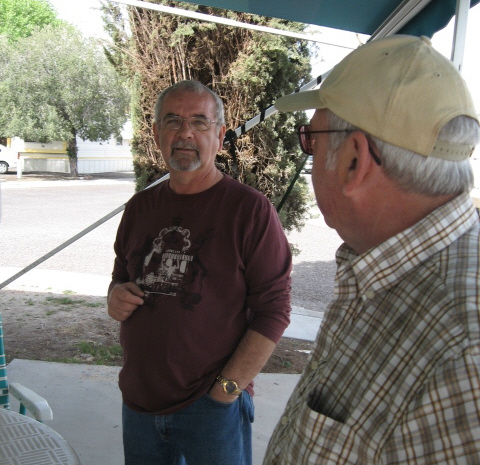 What should we do now?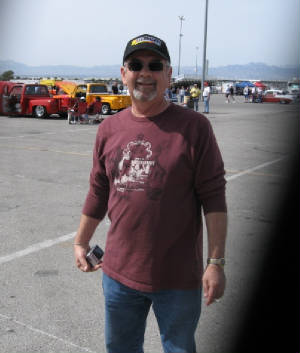 How about going to the Car Show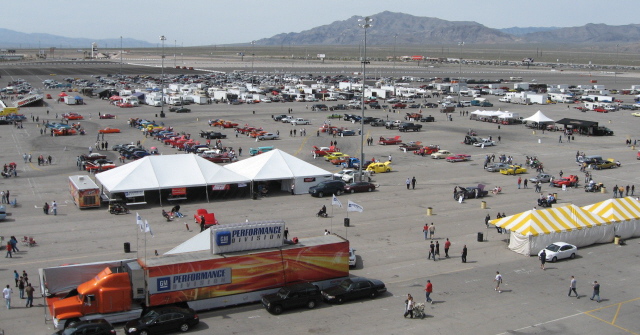 Looks like there is plenty of room for us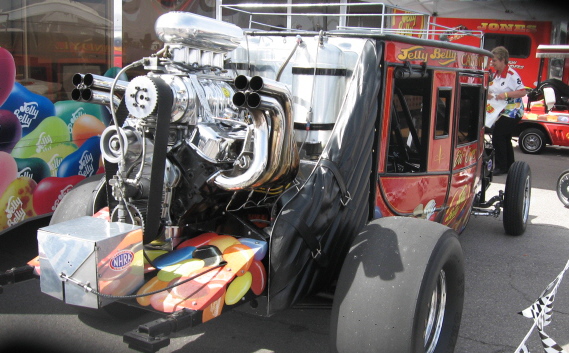 Pusher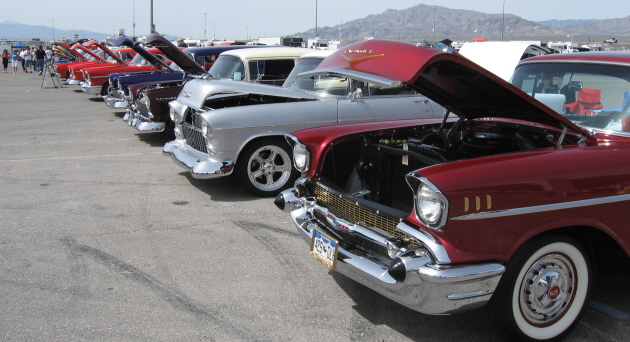 Nice Chevs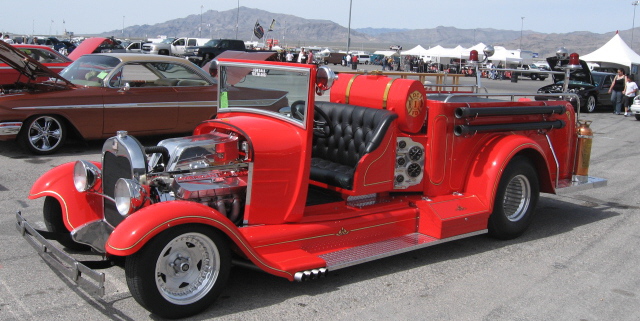 Fire-engine red...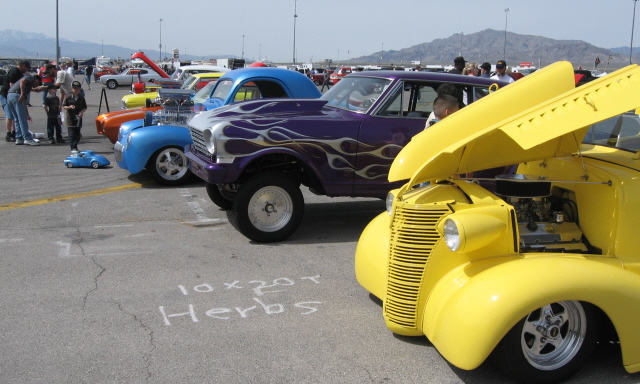 Ready to rumble...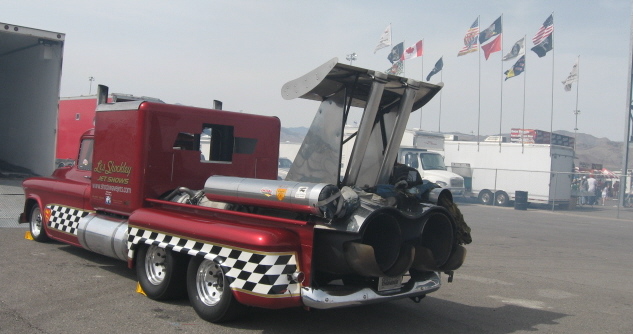 Great Show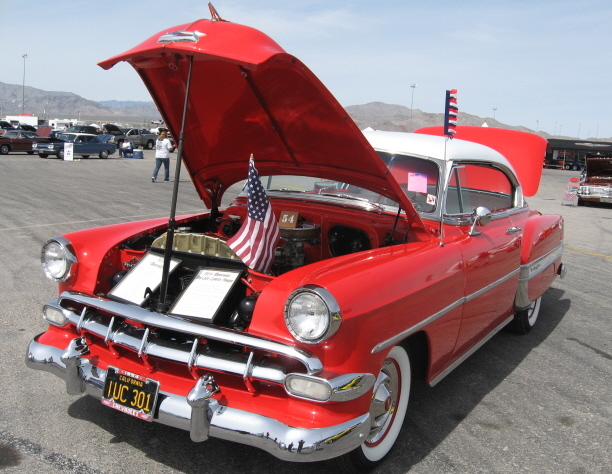 Sweet
Meanwhile back in town - it's almost time to quit while we're ahead.... ha ha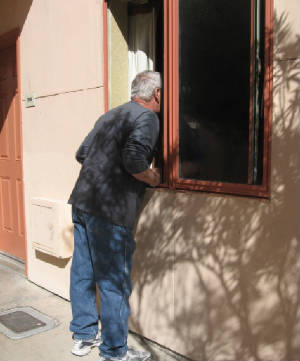 Wake up....it's time to go home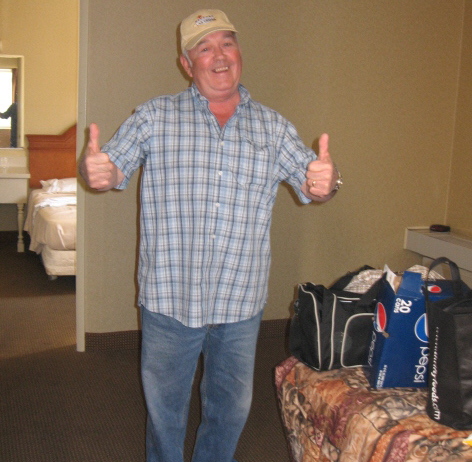 All packed and ready to go.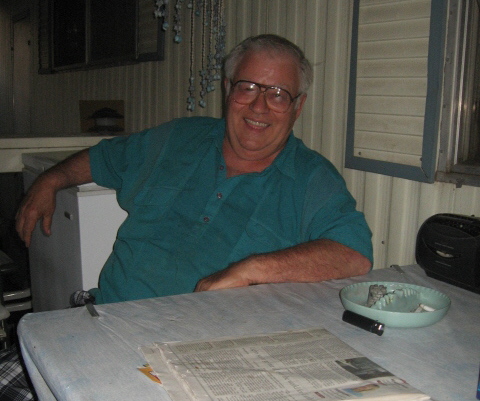 Tell me a new joke before you leave. :)
Back in storage till the next time.
Ivan and Don drove back to Vancouver in record time. This may be the only break they took..... ha.. Actually, I think they may have stopped for one night.
Taking a little break before driving back to Vancouver